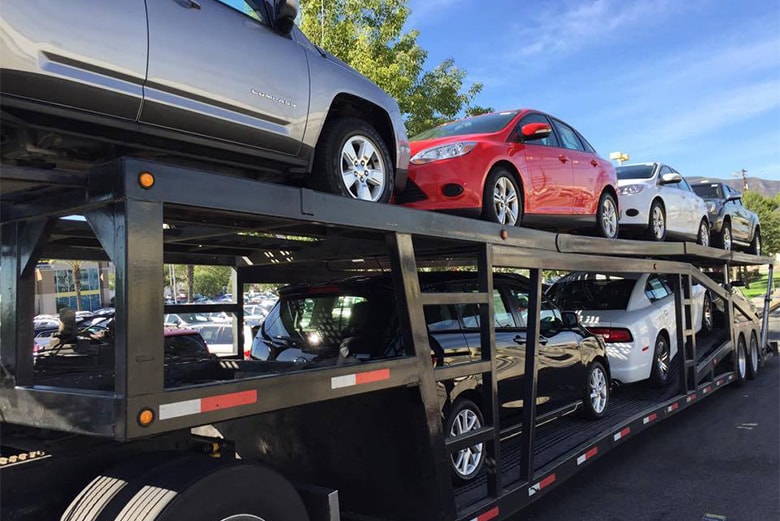 Open Car Transportation
The most common method to ship your car is open car transport .What makes it so common, is its affordability.
Read More
Enclosed Car Transportation
We recommend choosing enclosed car transport for transporting your classic car or any exotic vehicle.
Read More
Expedited Car Shipping
Expedited car transport services offered by Austin Car Transport will make car shipping faster and easier for you.
Read More
Door to Door Auto Transport
You will get a call within 24 hours from our carriers to schedule the time for pick-up or delievery.
Read More
We are currently updating this section.