Round Rock, TX
Looking to travel or move to Round Rock, Texas? Round Rock is a city located in the Greater Austin area – just twenty miles north of downtown Austin. It is part of Williamson County. In Round Rock, you can find many outdoor activities as well as historic sites. In 2008, Money magazine named Round Rock number seven of its list of best American small cities to live in.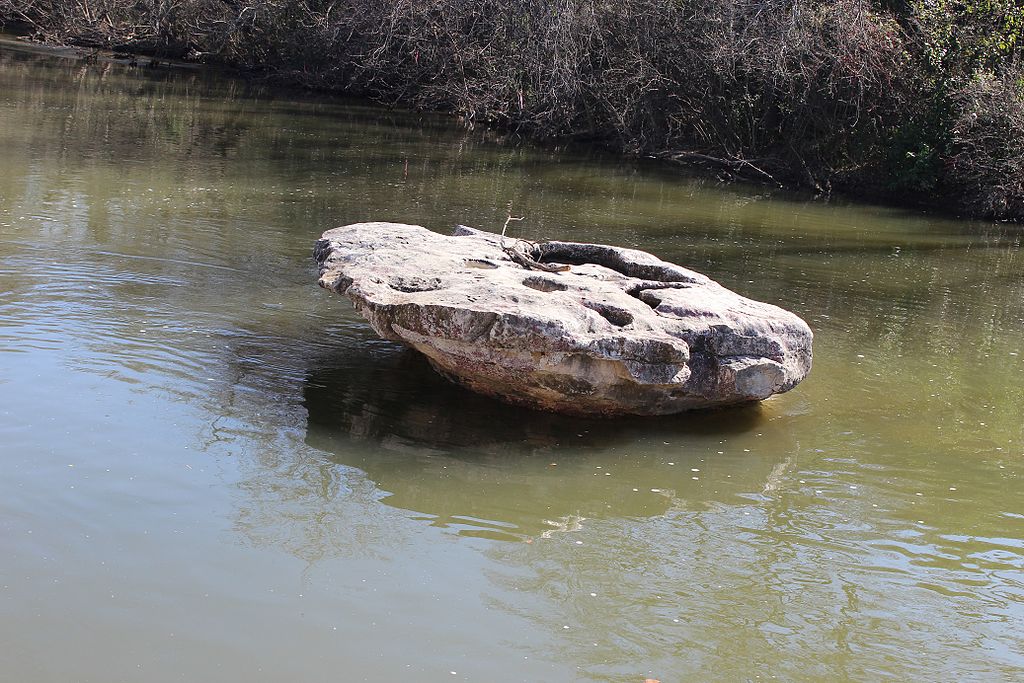 Back in the 19th century, wagons made low-water crossings at "The Round Rock" – a large stone in Brushy Creek. Now, that small village has grown. At the 2010 Census, there were almost 100,000 people living in the city.
The population has grown due to their strong public education system and other major employment opportunities, and large retailers. The international headquarters of Dell Technologies is located in the city, which employs over 15,000 people.
The city is also known for its great sports programs – for both youth and recreational types. They have several well-known parks and ball fields. The Sports Center also hosts a number of events, as well as tournaments, throughout the year. Residents and visitors also enjoy Downtown Round Rock's restaurants, shops, and events, and the lovely Old Settlers Park.
There is always something to do or see in Round Rock!
Use Us For Your Car Shipping Needs
We are one of the leading car transport companies in the industry and super accessible from the area. Austin Car Transport can ship any of your vehicles (commercial vehicles, motorcycles, military vehicles, and more) anywhere in the US!
Additionally, we provide a wide range of services in order to deliver your vehicles to you safely and quickly. We also offer Door-to-Door and Expedited transport methods. Additionally, we offer Enclosed transport to give your vehicles extra protection from weather and possible road harm.
If you are unsure which methods or services are right for you, call our experienced agents! They can answer your questions and help you find the best service for you.
Check out our website for more information or use it to receive a free quote today! You can also call directly at (737) 218-6465. We look forward to helping you ship your vehicle with Austin Car Transport!